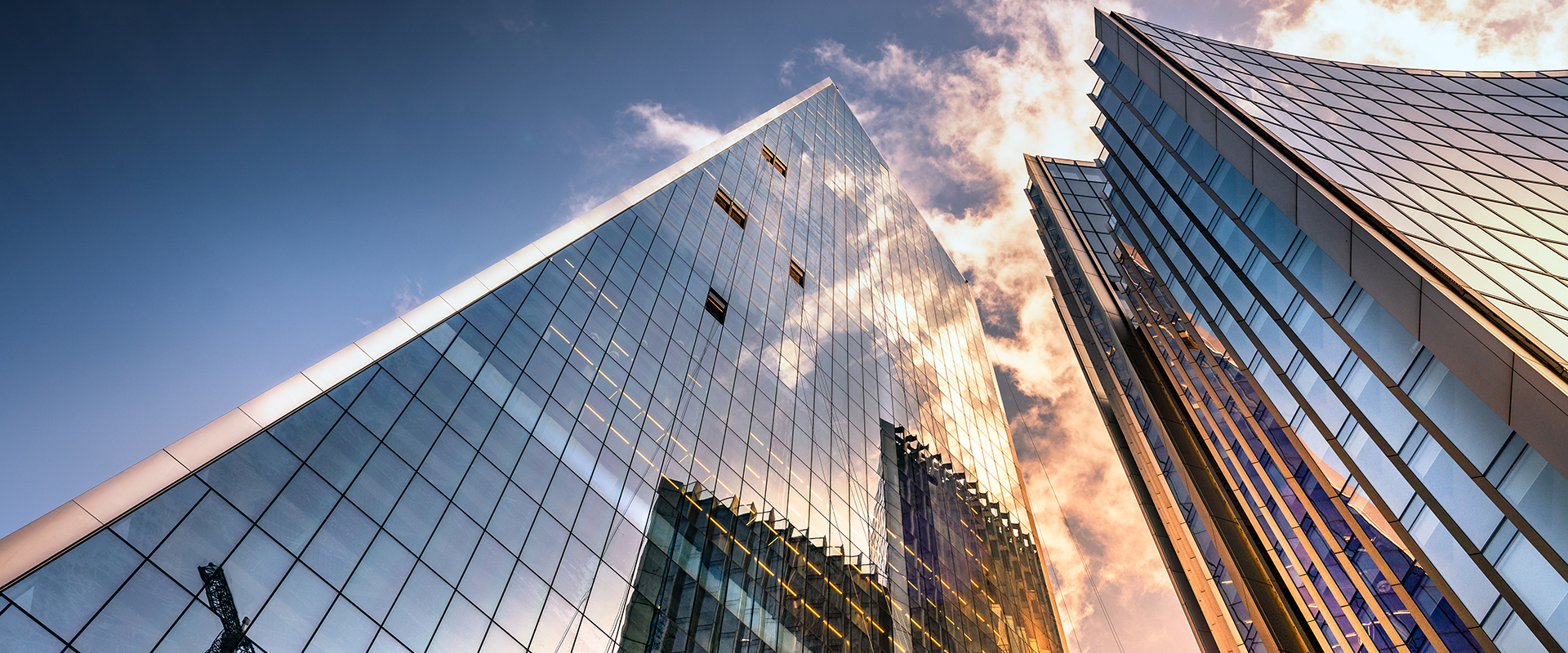 A Road Map to Success
Our Approach
The foundation of Focus Capital Partners Private Wealth's business model is sound, objective advice that aims to mitigate risk and maximize reward.
As a company that is reshaping the industry, Focus Capital Partners Private Wealth &Partners offers a wide choice of investment vehicles and cutting-edge technology. Drawing on these vast resources, the Focus Capital Partners Private Wealth professionals help construct tax-efficient portfolios tailored to clients' individual needs, aspirations, and risk appetites.
When creating a client portfolio, it is our objective to be both dynamic and responsive. Our goal is to create a needs-based asset allocation based on our client's goals. We believe this requires an ongoing dialogue with our clients to help ensure that we are always abreast of their ever-changing goals and risk tolerance. We must also be mindful of the financial markets and the significant changes which can occur. This flexible portfolio structure and open dialogue result in a dynamic strategy that can evolve to help meet client needs.
Determine needs, goals and objectives.
Develop an asset allocation strategy to help implement goals and objectives.
Select appropriate investment managers to oversee each asset category.
Review the investment program